2017-18 School Year: A Renewed Belief in All Students
Welcome to our 2018 annual report to the Board of Elementary and Secondary Education (BESE). We are excited to share with you some of what took place in the Commonwealth's nearly 1,900 schools and adult education programs and how the Department of Elementary and Secondary Education (DESE) worked with local districts and other education entities to:
The 2017-18 school year brought a new leader and a new vision to the agency. Learn more from Board of Elementary and Secondary Education Chairman Paul Sagan
and Commissioner Jeffrey C. Riley
, who was appointed Massachusetts' 24th commissioner of elementary and secondary education in early 2018.
Bringing the work to life
---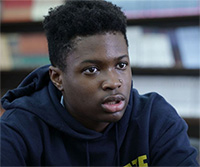 Preparing students for MCAS and beyond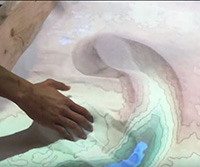 Personalized learning at the Burlington High School Help Desk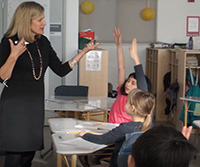 Collaboration and data at the Martin Luther King, Jr. School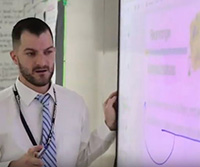 Blended learning at John J. Doran Community School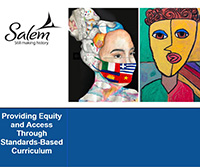 Curriculum mapping as a way to ensure equity and access
Bringing the work to life
---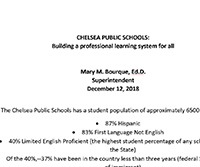 Building a professional learning system for educators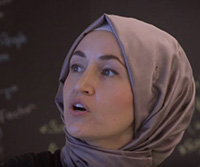 Teacher leadership in action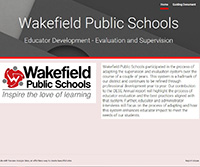 An adapted supervision and evaluation system
Bringing the work to life
---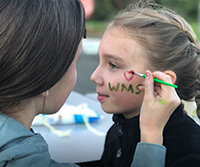 Strengthening school climate and social-emotional learning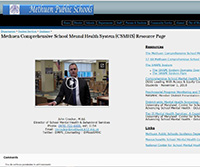 Methuen Comprehensive School Mental Health System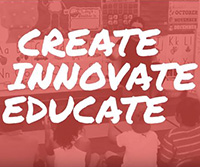 Consolidating student data for a comprehensive view
IV. Turn around the lowest performing districts and schools
The state supports the Commonwealth's lowest performing schools and districts with evidence-based interventions to support rapid improvement for students, including improved instruction and student-specific supports.
Bringing the work to life
---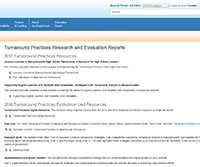 Evidence-based guidance on implementing turnaround practices at the high school level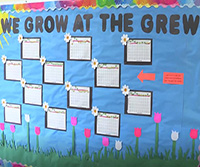 Implementing the Massachusetts Tiered System of Supports (MTSS)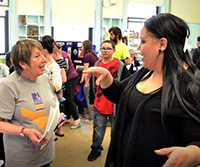 Family and community engagement practices at a turnaround school
Bringing the work to life
---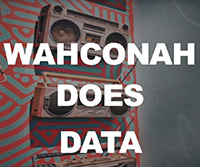 Wahconah Regional High School's EWIS rap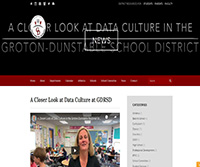 Data as part of the culture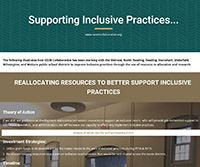 Supporting inclusive practices through resource reallocation and research